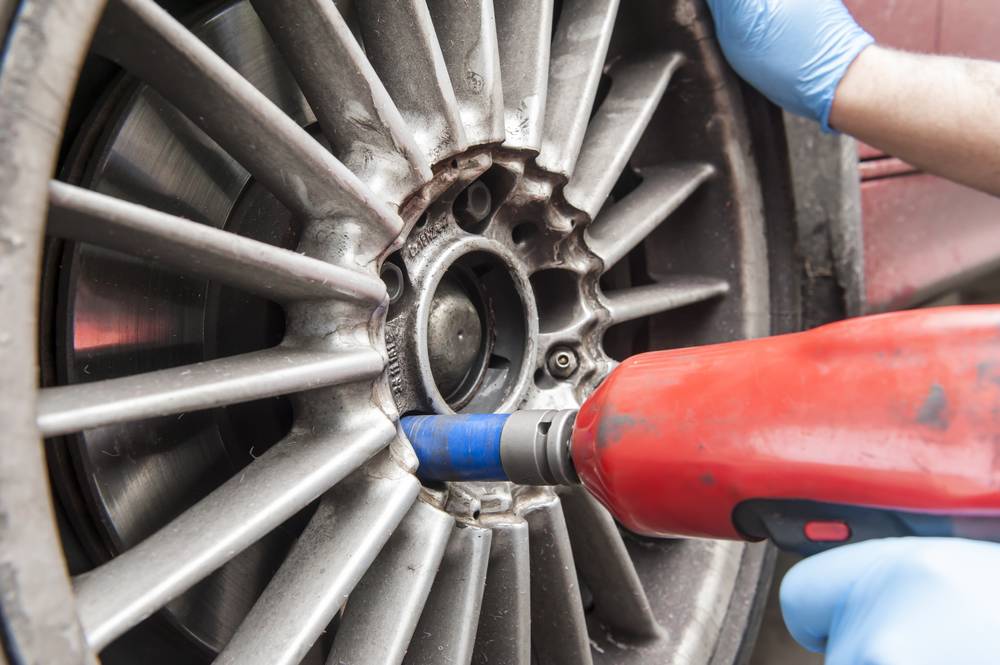 If you need expert services that will really allow your alloy wheels to go the distance, then call us here at AT Launder Coachworks in Bromley.
We offer the complete alloy wheel refurbishment process.
First, we will remove the tyres, then we will dip the wheel in a special solution that will strip it of all paint and other contaminates.
Next, we will treat the alloy, coat it and re-powder it in line with the exact, original colour.
Finally, we will re-fit each tyre and rebalance them so that your vehicle performs precisely as it should when it is on the road.
Our process is amazingly effective, and produces a more durable wheel that will last longer, and is of course a great deal more cost-effective than purchasing brand new alloy wheels.